About us
Friends of VIN UK : Directors
Terry King OBE 
CEO  
In 2016 I went to Nepal and was blown away by the beauty, the gentleness of the people and some of the grinding poverty. I worked with Volunteers Initiative Nepal and was incredibly impressed with their place-based approach to making a difference. I was particularly taken with the Jitpurphedi Women's Agricultural Cooperative and their attempt to have a business and learning centre to operate from. I was impressed to the extent of spending 3 weeks on a fundraising strategy with a fellow volunteer. On my return I set up FOVIN UK and raised the money to construct the enterprise centre in Tinpiple. 
 I am your classic olderpreneur. I co-founded Chapter 3 enterprise, a not for profit company at age 60. My working life has been dedicated to public service, I want to continue to utilise my skill set to make a difference to the lives of others. 
I am an acknowledged expert concerning the over 50's, appearing regularly on local media to discuss current issues including mature enterprise, mature unemployment, age discrimination and grandparent's rights. In 2002 I was awarded an OBE for my work in reducing pensioner poverty and coaching and supporting women. 
Read my blog 7 weeks in Nepal 
LinkedIn profile http://bit.ly/2Xp2WvM 
Darren Buller 
Company Secretary 
I've always strived for equality and fairness in all aspects of life and graduated in Law in 1995.  
I'm a Project Manager with the UK Civil Service and have worked on the majority of transformational Welfare reform programmes. I am privileged to see on a daily basis the positive differences to improve lives that collaborative working brings. That's why when the opportunity came to join the board of Friends of VIN UK I jumped at the chance. 
I'm especially proud of the work that we have done to support Jitpurphedi Women's Agricultural Cooperative, that will unite and empower women to improve lives across the region for many years to come. 
LinkedIn profile http://bit.ly/31LTPoc 
Treasurer Soroptimist international Leeds Club, Director of Leeds Soroptimist Club Ltd and retired Civil servant 
Jill Richley 
Director 
Treasurer Soroptimist international Leeds Club, Director of Leeds Soroptimist Club Ltd and retired Civil servant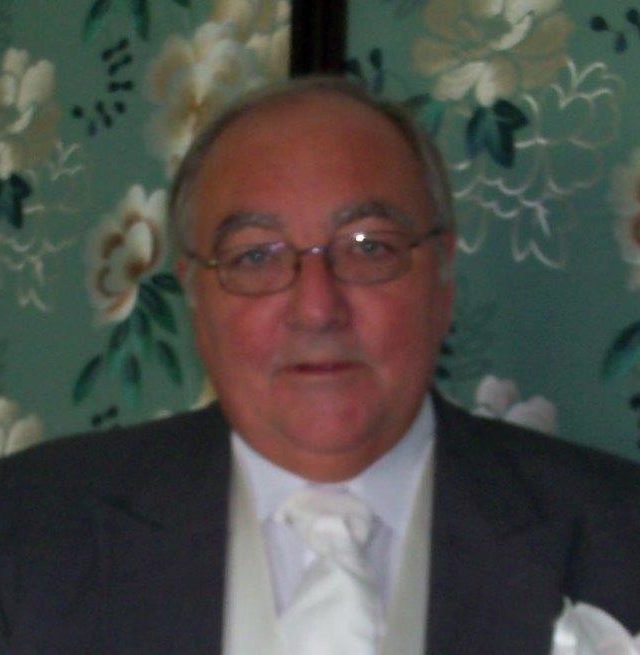 Dave Lambert 
Director 
Retired Civil Servant, an always optimistic supporter of Burnley Town FC and proud grandad  
Legal stuff: 
Friends of Volunteers Initiative Nepal UK Community Interest Company (F0VINUK CIC), was incorporated in England on 19/07/2017 and is a non-profit organisation established to assist projects in marginal communities in Nepal. FoVINUK is independent from Volunteers Initiative Nepal, and has its own board of directors, though we work in partnership with VIN and are currently supporting their projects.  
Funds: 
All donations given to FoVINUK go directly to VIN programs in Nepal. Funds are wired to the organisation's bank (minus the bank's wire fee). All donations go directly to support local Nepalese programs and are tracked by the Board.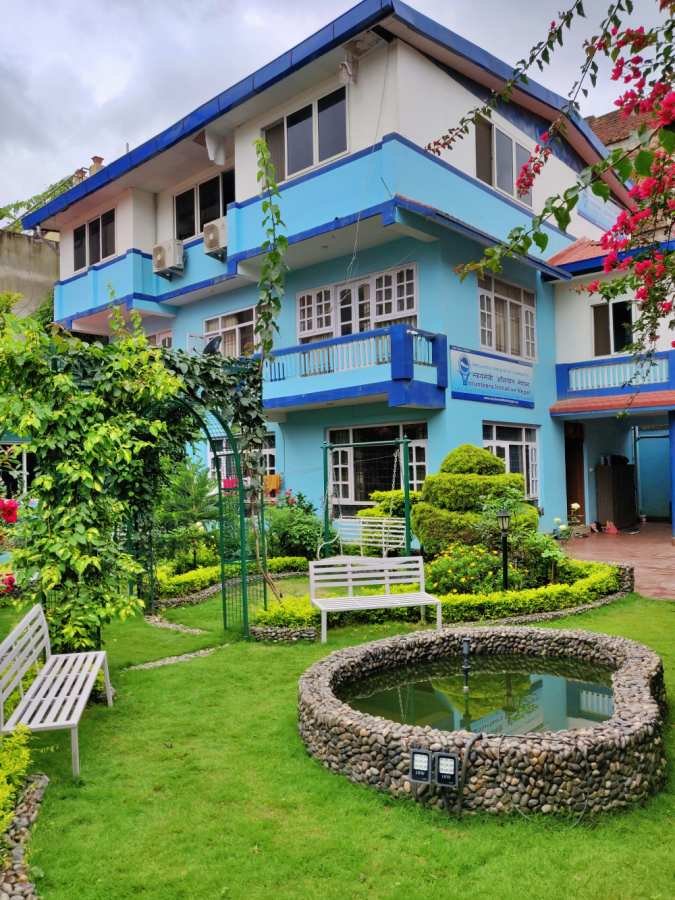 Our Partner:
Volunteers Initiative Nepal
Namaste!  Welcome to VIN – Volunteers Initiative NepalWe are a not-for-profit NGO based in Kathmandu, working in rural communities of Nepal.
"Our mission is to empower marginalized communities through equitable, inclusive and holistic development programmes."
There are four pillars in our developmental approach: Education, Health & Environment, Economy and Basic infrastructure development. These four pillars of development are supported by six major community empowerment programs namely Women's Empowerment, Children's Development, Youth Empowerment, Public Health & Medical, Environment Conservation and Disaster Risk Reduction. All VIN's developmental and humanitarian programs are aligned with UN Sustainable Development Goals (SDGs).
Women and Children the nucleus of our development initiatives. We pay special attention on women and children's issues. We bring innovation in our programs by conducting research deploying national and international volunteers. The last one and a half decade of holistic & integrated development approach has proved to promote equality, economic well-being and basic human rights.