Volunteering with FoVINUK
If you aren't able to go to Nepal and still want to help, FoVINUK has need of volunteers to help with administration, fund raising and social media. We do not have a central office and all our directors are currently based in Yorkshire. We would love to carry out for fundraising and awareness activities if we had more help, and we are often challenged to just keep the day to day tasks of administration and organisation going smoothly. We would love any and all interest in helping us do what we are so passionate about doing, drop us a line terryfovinuk@gmail.com
Volunteering with VIN (in Nepal)
Volunteering is a unique way to get involved in VIN's social development projects in Nepal. You will get to immerse yourself in a different and exciting culture while contributing towards a betterment for some of the poorest communities in Nepal.
VIN provides one of the most competitive and affordable volunteering experiences in Nepal. VIN deploys its volunteers in its own community projects, staying with host families within the same community, where you can see for yourself how your efforts make a direct and positive impact on the community development. You'll benefit from being totally immersed in the rich and diverse culture and you'll enjoy the warmth and friendliness of the Nepali people. In return VIN expects volunteers to have a willingness to get involved, abundant energy, flexibility and enthusiasm to help out whenever you can.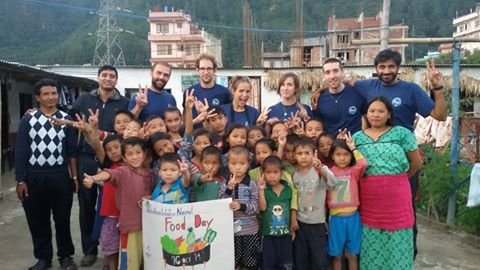 There are numerous programs and ways you can volunteer with VIN: Volunteer Programs, Internship Programs and Volunteer Travel and Trek
Vin accepts international volunteers for placements ranging from a minimum of 1 week up to a maximum of 5 months per calendar year (the maximum placement in any one calendar year is restricted by visa requirements. However, please note that international volunteers who arrive in August can work up to 10 consecutive months, split across two calendar years i.e. August to May).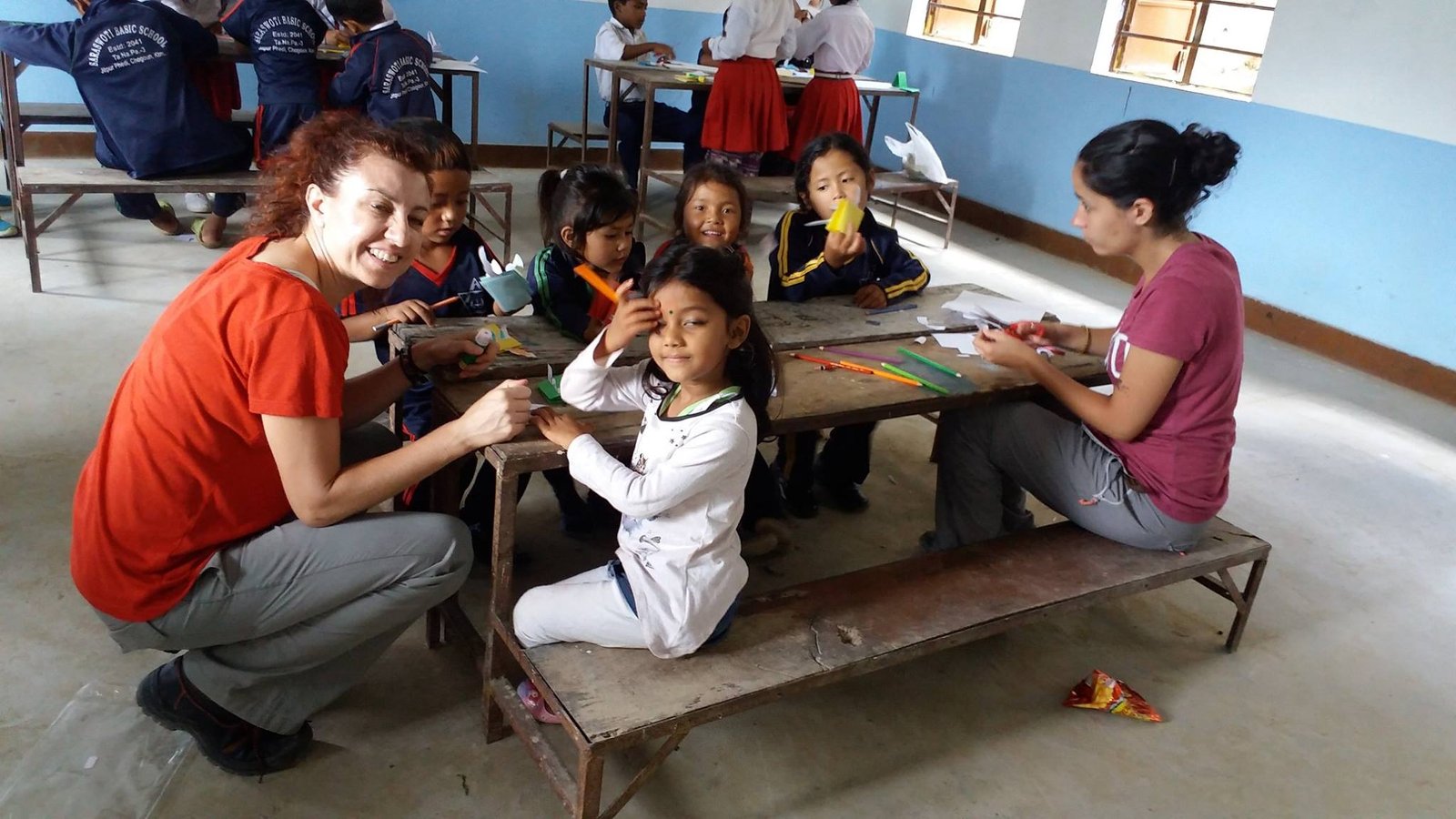 In order to make it worthwhile for both you and the local communities where you will be stationed, we recommend a commitment of 2 months. Our experience tells us that anything shorter than this doesn't provide the optimum benefits to both volunteer and VIN program.

How Can I Volunteer?
What are the Requirements to Volunteer?
Before You Apply
There are a few things you should consider:
Can you live without modern facilities, e.g. hot water and electricity?
Are you aware that most volunteers experience illness at some point during their stay? (It's typically stomach-related…)·
Are you open enough to accept and respect a culture that might be very different from your own?
Can you handle culture shock? The moment you step off the plane, you will be in a world where very little is familiar.
Are you comfortable with yourself? At times you may feel isolated, particularly when you arrive in a village not knowing anyone.
Are you eager to learn? You will learn a new language, a new culture, another way of life.
How is your attitude towards punctuality and strict schedules? In Nepal, people are not so fixated on time as people might be in the US, Europe, Australia, etc. Often schedules are ignored and appointments happen much later than arranged. But if you have a flexible approach and decide to volunteer in Nepal, you are opening the door to the possibility of a personally enriching and life-changing experience!