Donate
Monetary donations of any amount are always well used.
Apply Now
Use your time and skills to empower marginalized communities.
Get Involved
Help us reach our goal to empower the most marginalized communities we work with.
Friend of VIN UK community interest company
(FoVINUK) is a network of volunteers who work for the improved livelihood for the people in rural Nepal.
This non-profit organization was founded by a former volunteer with Volunteers Initiative Nepal (VIN), whose initiatives empower marginalized communities and promote intercultural exchange and learning opportunities. Along with our sister organizations FVIN Netherlands and FVIN Australia, VIN USA we support VIN.
We are here to bring awareness to the issues faced by women and children in rural Nepal, promote and celebrate the good work being done, and provide information and guidance to prospective volunteers.  We also raise funds for ongoing projects, including the construction of a women's business centre.
Our Mission
To provide benefit to marginalised rural communities in Nepal particularly women and children.
We will support Volunteers Initiative Nepal in providing funds and volunteers to:
Increase literacy
Increase financial wealth through microcredit and cooperative organisation
Improve levels of education
Protect women's rights through, empowerment and communication classes
Improve sanitation and hygiene
Construct toilets
Conduct income generation projects both agricultural and non-agricultural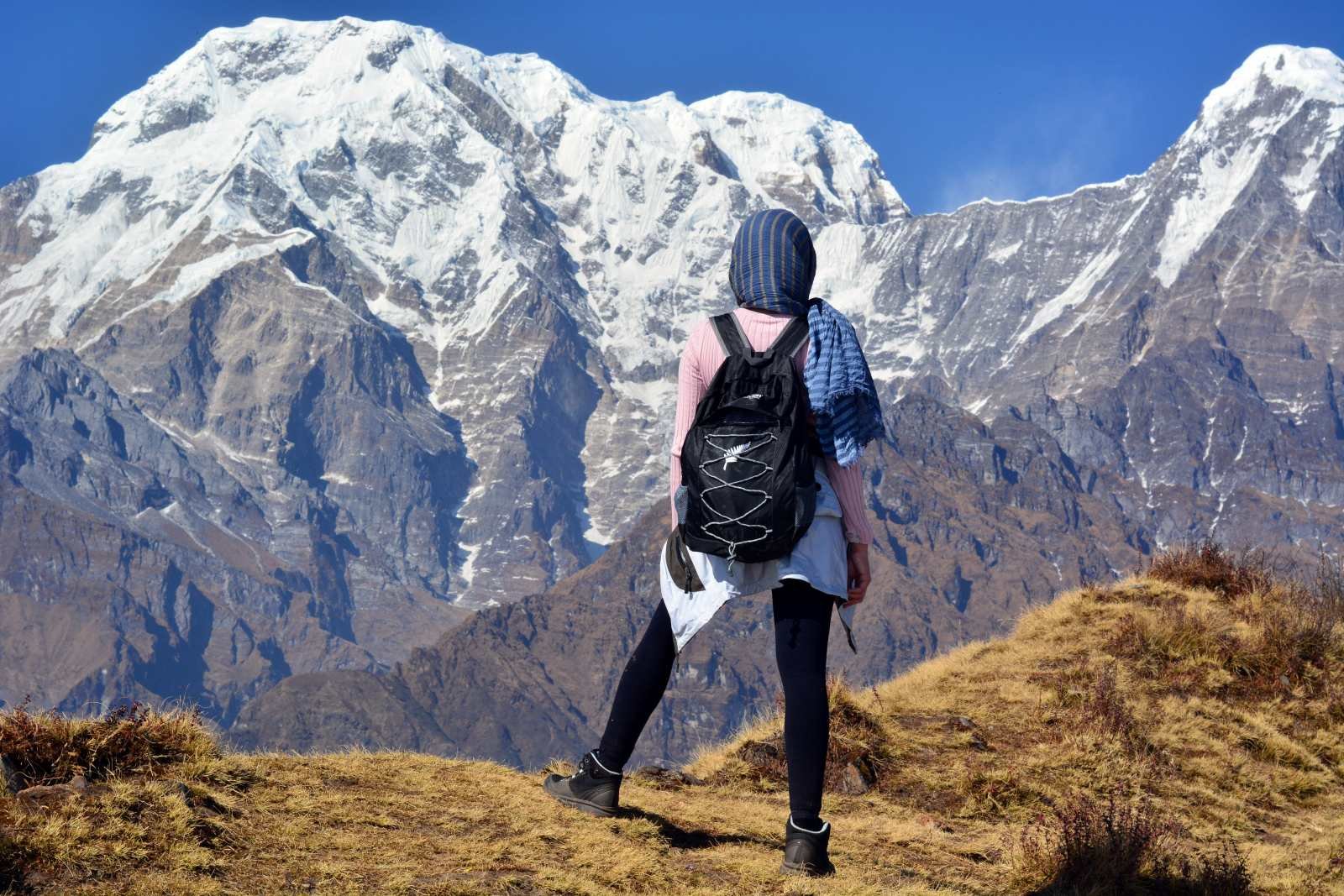 Why Nepal?
Nepal's natural beauty, high adventure and cultural diversity is unsurpassed.  Nepal offers to engage you in meaningful work, play and connection.  Enrich yourself and experience the hospitality and camaraderie of the Nepalese people while you contribute and connect with local causes and a global good – it would be difficult to find another opportunity so rich in rewards.
Why Volunteers Initiative Nepal?
Volunteers returning from Nepal have a huge admiration for VIN and its local Nepalese staff with their wide range of holistic programs. VIN's model of social and economic development is one rarely applied in the developing world. With its local staff, working together with community members while participating in all areas that tend to impede education, health and create social inequalities, VIN is unique among agencies working for sustainable development.